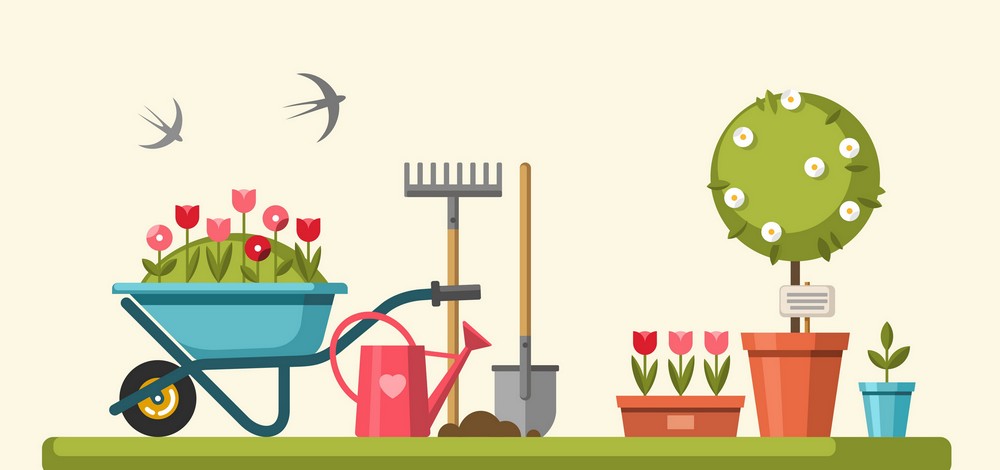 Benefits of Garden Maintenance Services
Is your front garden looking tired? Do you want to spend some time in your garden this summer, but it's so overgrown there is no space to put your chair? Garden maintenance services may be the solution you are looking for to improve the visual appeal of your garden, while creating a healthy and thriving natural habitat that you can enjoy with confidence, while improving the overall appearance of your home or business.
Remember your garden is often the first impression your visitors and your clients have of your home or office, dead trees, long untamed grass and unmanageable hedges are not the good impression you are looking to make.
You don't have the time on your hands to do your own gardening. It takes time and dedication, not to mention a lot of patience. Rather call in the professionals and take advantage of the welcome benefits garden maintenance benefits provide.
Healthy Grass
One of the most disappointing experiences when you step foot in a garden tor the first time is patchy or burned grass. Grass can be tricky to manage effectively. You need to ensure you provide it with regular maintenance, including regular mowing, fertilising, insect removal and more to keep your grass growing lush and green, providing a place you and your family can enjoy this summer with confidence.
Colourful Visual Appeal
If you don't have time to tend to your garden, then you know how drab your outdoor spaces can look by the end of a hot summer. Lack of water and general garden maintenance is lacking. With regular garden maintenance your garden can come alive with lush green grass, beautiful flower beds and overhead trees to provide shade, offering a colourful display with wonderful visual appeal, which can be beneficial in the event you decide to sell your property one day.
Increase Home Value
Potential buyers will look at a number of things when viewing a home to purchase, an unmanicured and badly maintained garden can be one of the many things that makes a buyer less interested in your property or makes them want to drop the offered price. Improving your landscaping can go a long way in ensuring you secure the best offer for your home should you decide to sell in the future.
Control Weed Invasion
Some weeds are considered dangerous and can become unmanageable. There are certain weeds which need careful maintenance to get rid of them completely. Knotweed is one of these which can move quickly through a neighbourhood if not contained and can grow out of control. Eliminating is a long process and any knotweed removed cannot be dropped off at your local dump. Control weed invasion through effective and regular garden maintenance services which use the best quality products, techniques and tools.
Save Yourself Time and Energy
Gardening is a tiring process and it doesn't result in overnight success. You need to take valuable time out of your busy weekends to tend to your garden. Garden maintenance services can save you valuable time and energy in the long run.